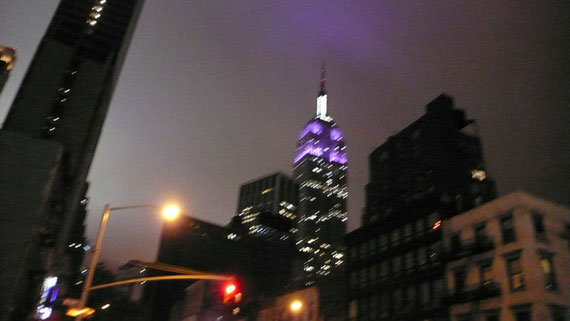 november 2009: excursion to new york for the illustration week.
american illustration (publication ceremony), society of illustrators, parsons, tisch school (ITP program),
number17, nicholas blechman (nytimes), gallery7 - the nytimes gallery, riccardo vecchio, strawberry frog, and many others.
a big THANK YOU to our hosts:
Nicholas Blechman, Corinna Falusi, Thomas Fuchs, Emily Oberman, David Plunkert, Beate Pietrek, Carolina Vallejo, Riccardo Vecchio
read about the american illustration event >>>
"HOW WAS NEW YORK ?!"
tuesday 12.1.2010/6.45pm/holzstrasse/529.
---you are very welcome see the documentary about our trip!