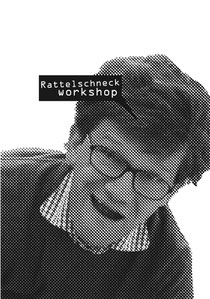 book about the workshop with rattelschneck - order:
monika.aichele(at)hs-mainz.de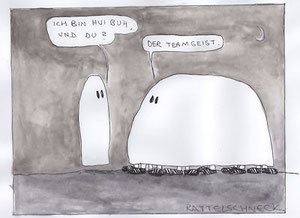 MARCUS WEIMER von RATTELSCHNECK
MI 14.4. / 18.30 / Holzstrasse / Aula
Im Rahmen einer DI von
Ulysses Voelker und Monika Aichele
Informationen über Rattelschneck unter: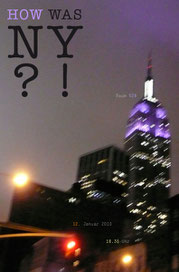 HOW WAS NEW YORK ?!
you are invited to watch
a documentary about our
12.1.2010 / 18.30 uhr /
room 529 / holzstrasse
HOW!5

CHRISTOPH NIEMANN
26.10.2009, 17.30 Uhr - aula, holzstrasse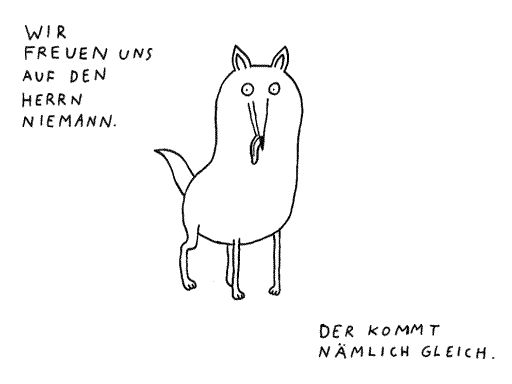 warm welcome for christoph
by benni sickel and felix lindacher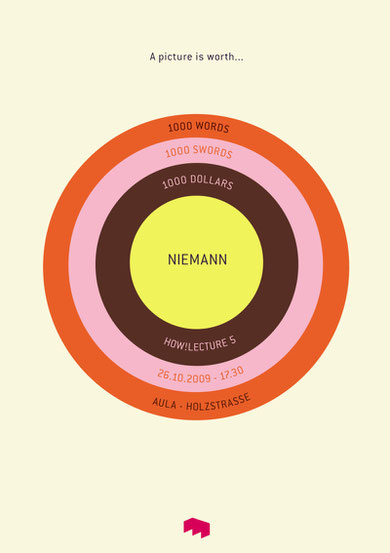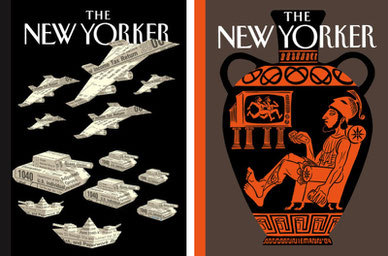 HOW!4
ANTONIO DE LUCA 17.6.2009

lecture 12-13.15
holzstrasse RM 407
workshop ANTONIO DE LUCA / MONIKA AICHELE
10.15-18.00
THE ART OF SEDUCTION
holzstrasse RM 529 / prof. aichele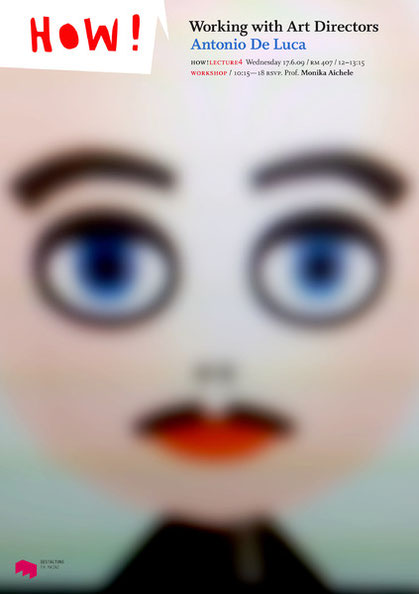 Since 1999, De Luca has been art director
of the Weekend National Post, co-designer of the
weekly magazine Saturday Night, art director
of the digital culture magazine Shift,
founding art director of the daily commuter
paper Dose, co-designer of the contemporary
art publication cmagazine, creative director
of the general interest magazine The Walrus
and creative director of the new Art/Porn magazine
Stroke.

De Luca's lecture will be about communicating with
art directors within an editorial process.
It will look at the editorial department's role
when working with illustrators,
developing graphic illustration,
working with photographs,commissioning photo essays,
the importance of reading before working,
the idea and sketch process, presenting and
preparing final art work, invoicing,
budgets, and self-promotion.